Michelin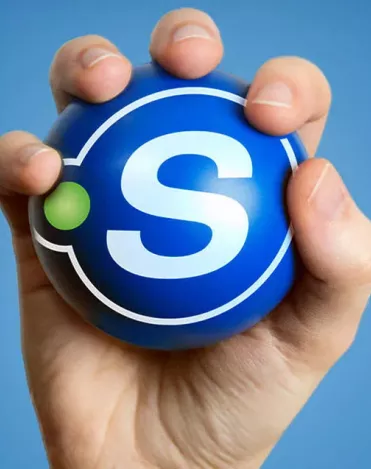 Rich text
Our Point S centers distribute Michelin tyres and offer a large range for all vehicles: passenger cars, SUV's, vans and others!
Our experts are at your disposal to advise you and to help you in finding your ideal Michelin tyre according your driving behaviour and your vehicle.
Maintenance of your Michelin tyres : Pressure, Alignment and others!
Does your vehicle have Michelin tyres? To maximize the performance of your tyres as long as possible our Point S experts advise you to maintain them regularly. In fact, tyres are the only component between your vehicle and the ground, that is why having them checked regularly is essential to ensure your safety.
Inflation and pressure: properly inflated tyres can save you up to 20% fuel, this basic operation should be done more often by motorcyclists!
Repair: We inspect your flat tyre and repair it if possible. Repairing your car tyre is often the most economical solution depending on the type of puncture or damage.
Balancing and alignment: Point S centers are equipped with the latest automotive equipment for wheel alignment and wheel balancing.
Michelin worldwide
Michelin is a world leader in tyres and places technological innovation at the center of its development. Michelin's vision is to contribute to the progress of mobility by practicing its values: respect for customers, respect for people, respect for shareholders, respect for the environment, respect for the facts. 
Michelin tyres are available for all types of vehicles: motorcycles, vans, passenger cars. Drivers can take advantage of Michelin's ongoing innovations! ... Michelin has always aimed to understand the needs of car drivers. Climate change, for example, is a real concern for consumers seeking to arm themselves against these climatic hazards. That's why Michelin launched a major innovation, the Michelin CrossClimate tyre. 
For the more sportive drivers, the structure and design of the Michelin Pilot Sport 2 tyre is based directly on F1 technology.
Where to buy Michelin tyres?
Would you like to have Michelin tyres fitted? Find your nearest Point S center and do not wait to book an appointment!