Advice for vehicle maintenance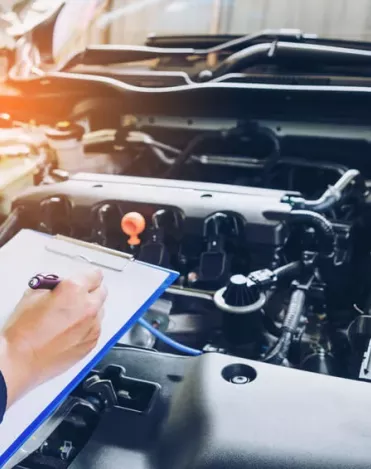 Rich text
Tips for cars and all vehicles
With decades of experience in vehicle maintenance and tyres, we want to provide you with the expertise of our Point S experts for a no-stress life.
It is essential to check your vehicle on a regular basis to maintain its reliability and safety. From tyre pressures and condition, oil and coolant levels, lights, MOT expiry date, and general condition of the vehicle.
All our advice
We are happy to give you some tips for your vehicle to be sure you can drive safely. Select a topic below to learn more.
All the articles providing you with tyre tips are right here: How to change a tyre, how to read tyre size, how to choose the right tyres among the different tyre brands, how to check tyre pressures, and how to recognise tyre wear.
All our car maintenance tips to maintain your vehicle (air conditioning, brakes, batteries…) and to save money in the long run.
We know that sometimes you have many things to think about, here some handy advice to make you save time and money while being safe.