Apollo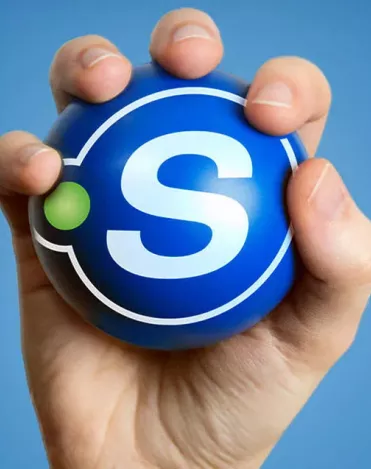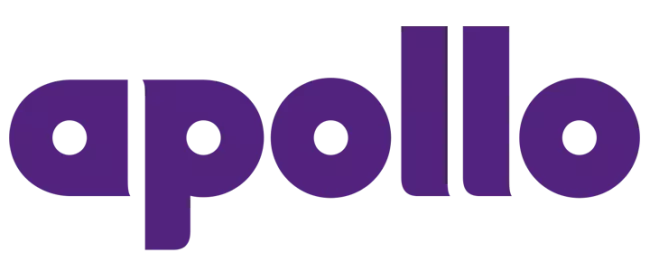 Rich text
Key information about Apollo
Apollo Tyres Ltd, India's leading tyre manufacturer, began its journey in the mid-1970s with a single factory in the rubber-producing state of Kerala, India. Initially specialising only in truck tyres, the company diversified into other segments after becoming the leader in its original category. The company entered the passenger car tyre segment relatively recently (in the 2000s) and soon became the largest producer of this category in India. Similarly, it also entered the radial bus/truck tyre segment around 2006 and is already the leader in this category in India.
The cooperation between Point S and Apollo
Point S and Apollo have a commercial relationship in several markets. The international collaboration has been strengthened in recent years to become global partners. The partnership is currently well established in more than 10 countries around the world with hundreds of thousands of tyres sold each year. The common objective of Point S and Apollo is to develop their cooperation in the countries where Point S is present, exploiting the negotiation capacities of each outlet and ensuring long-term profitability at the same time.
Buy Apollo tyres in India 
Looking for Apollo tyres? Contact your nearest Point S centre now to find out and have your new tyres fitted by one of our experts.