Goodyear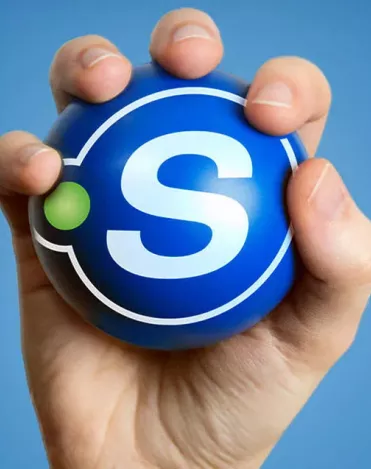 Rich text
About Goodyear
The Goodyear Tire & Rubber Company started life in 1898 with just 13 workers. Today, Goodyear is one of the world's largest tyre companies with approximately 69,000 employees across 22 countries around the world, all producing tyres that deliver outstanding performance and durability.
With over 100 years' of tyre manufacturing experience, Goodyear is a familiar name across the world for its premium quality tyres which are designed with leading car manufacturers in mind. That's why Goodyear's superior quality tyre products have been selected as Original Equipment by many of the world's leading car brands including BMW, Mercedes-Benz, Audi, Porsche, Bentley and Land Rover.
Why Goodyear?
Discovery
 
Rich text
Goodyear never rests on its laurels because new discoveries lead to new technologies which enables them to support you to discover how the tyres on your vehicle can improve your motoring journey.
Innovation
Rich text
Since 1898, Goodyear have consistently redefined their capabilities with the introduction of new technologies. From Lunar landings to land speed records and motorsport achievements throughout flagship championships across the world, the Goodyear brand has always been orientated around the anticipation and support of new forms of mobility.
Performance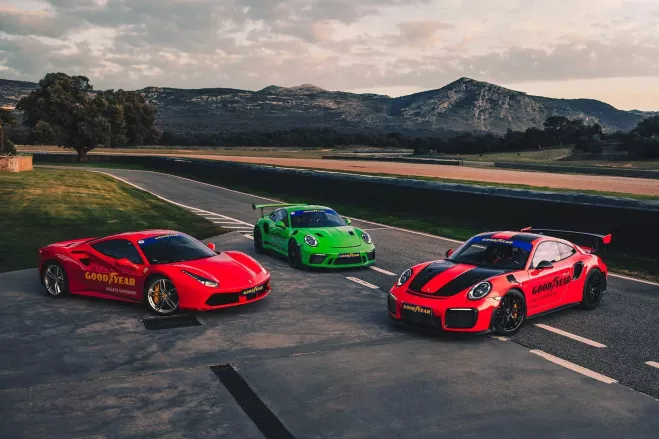 Rich text
Derived from over 120 years of experience and innovation, Goodyear's extensive portfolio of expertly crafted tyres deliver high levels of performance so that all motorists can achieve what they want to from their every-day driving experiences.